Parallon Supply Chain Solutions
A division of HCA, Parallon is set up to offer the business efficiencies that have been developed in HCA's Supply Chain and other non-clinical operations.  Greg is based out of the Nashville Service Center which support over 200 facilities (HCA and non-HCA) with Purchasing, AP, Contracting, Internal Control, Pharmacy, Warehousing, and Distribution Services.
Greg Specializes in Spine and Orthopaedics and supports the TriStar Division of HCA with contracting and consultative work in these product lines.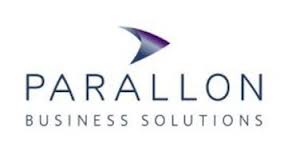 Contact Name: Greg Mays
Contact Email: greg.mays@parallon.net
Contact Phone: 615-744-2982
Website: www.parallon.net