Meet Our Mentors
Here is the initial list of confirmed mentors we have for the inaugural class of Leadership Catholic. We are currently in the process of getting commitments from additional mentors and will have a final list by August. These mentors come from diverse backgrounds spanning numerous fields, and each one brings a unique perspective to business and our shared faith.
Are you interested in being a mentor to help shape tomorrow's leaders? Please email us at leadershipcatholic@catholicbusinessleague.org.
Learn more about Leadership Catholic.  •  How to apply to join Leadership Catholic. • Meet our Chaplain and clergy. • Leadership Catholic overview.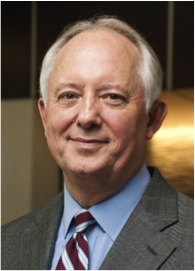 Greg Sandfort 
President and CEO of Tractor Supply Company
University of Louisville
Holy Family parishioner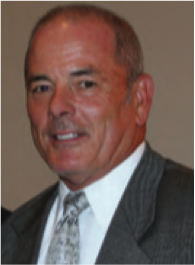 Jamie O'Rourke 
Entrepreneur / Consumer Products
Vanderbilt University Alumnus
All SEC Running Back
St. Edward parishioner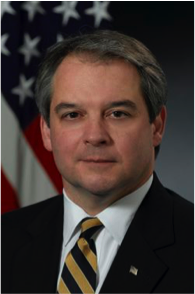 Paul Ney
Chief Deputy Attorney General for the State of Tennessee
Vanderbilt University School of Law
Cathedral parishioner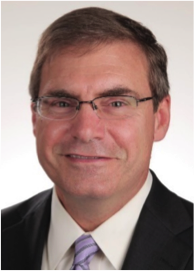 Fran Bedard, JD, LLM, CPA
Managing Director of Deloitte Tax
Suffolk University Law School
Assumption College
Holy Family parishioner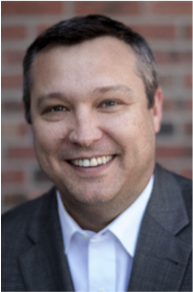 Jason Moore
Founder & CEO of Stratasan
University of Georgia
Holy Family parishioner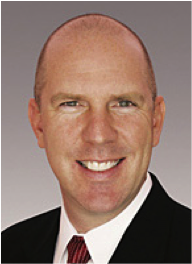 Bill Krueger
Executive Chairman of JATCO
Past: SVP, Manufacturing Nissan Americas
MBA, Northwestern University
Marquette University
Holy Family parishioner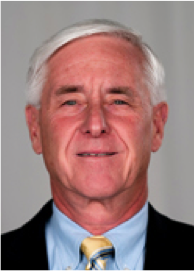 Chip Wochomurka
VP of Investor Relations of Tivity Health
MBA, University of Tennessee
Brown University
Holy Family parishioner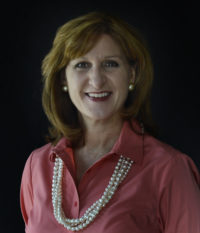 Maria De Varenne
Executive Editor, The Tennessean
University of New Mexico
Christ the King parishioner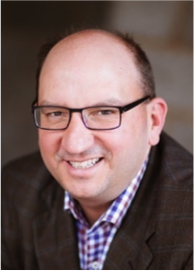 Kirk Stanley
CFO, PopHealthCare
MHA, Tulane; B.S., Texas A&M
St. Philip parishioner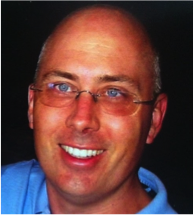 Richard Rodgers
President, Fluent Investments
MBA, University of Texas-San Antonio
Christ the King parishioner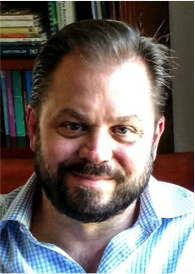 Jimmy Green
CEO, NDI Office Furniture
MBA, Tennessee State University
St. Mary parishioner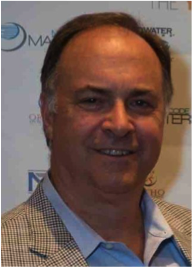 Keith Giger
CFO, The Dominican Campus
MBA, University of Iowa
Nativity parishioner